The Pretty Damn Ambitious™ Coach Collective
Join the exclusive community for high-achieving women coaches that have the ambition to increase their net worth, build impactful businesses, and grow their network.
HONOR YOUR FULL VISION FOR YOUR BUSINESS.
You've been working day in and day out in your business, and you've never been shy about striving to achieve your goals. But lately, you've been feeling like where you are and where you want to be are miles apart. It's time to embrace your full power and honor your ambition by getting the clients you deserve so you can make the ultimate impact you desire. That's where Pretty Damn Ambitious comes in!
YOU'RE IN THE RIGHT PLACE, AT THE RIGHT TIME
You've done all the work, and you're ready to share your unique talents fully.
You know it's time not only to play bigger but smarter.
You're ready to impact the world positively, but your voice is getting lost in all of the noise.
You are implementing a solid social media strategy, but your audience is still tiny, and you know more people need your gifts.
You are a powerful results-driven coach, but you're still having problems getting the clients you want to work with.
You're doing everything the gurus say – including the dreaded quarterly launches, but you're baffled as to why you're still not gaining the clients you desperately desire to work with.
You're paralyzed about what to do next.
A new exclusive community for women coaches to grow their network, gain visibility, and increase their net worth. Pretty Damn Ambitious is the premier collective for coaches ready to uplevel their business by connecting with an engaged audience and building a robust network of fellow vetted peers that will help and cheer you along your way to greater success.
I created Pretty Damn Ambitious for two crucial reasons.
I want a judgment-free space where highly ambitious women could lean into their businesses and be applauded and uplifted for it. Next, I want to connect amazingly talented, ambitious women to one centralized community to share knowledge, resources and support each other in not only business but in life. I trust you will make a few work besties along the way.
We bring the audience to you! What if you could present your talents and business to a captivated community of amazing, ambitious women eager to learn and grow together?
We level the playing field by only accepting the best of the best, which minimizes the noise and competition for your ideal audience to receive your message.
Your coaching niche or content category will always have less than 85 fellow vetted expert coaches at any given time.
We actively promote your services to an audience hungry for change and growth.
— am·bi·tious /amˈbiSHəs/ adjective: having or showing a strong desire and determination to succeed.—
CONNECTIONS
STAY CONNECTED AND FOCUSED
You will be a part of a curated community of ambitious women leaning into their life's work.
EXCLUSIVITY
You will be in great company. We vet each coach and only accept the best of the best.
MATCHING
REAL MATCHES, REAL RESULTS
We will match you with ambitious buyers who require your services and are ready to buy.
SPOTLIGHT
GET THE ATTENTION YOU DESERVE
You and your business will receive multiple features and spotlights to highlight your unique talents and services.
ENGAGEMENT
You will have multiple opportunities to directly engage with the PDA community.
GROWTH
ESSENTIAL TO OUR COLLECTIVE SUCCESS
You will grow your knowledge, network, and influence through the PDA community.
By joining the Pretty Damn Ambitious (PDA) Community, you will gain visibility, make the right connections and enjoy real engagement to support and grow your coaching business.
HERE'S WHAT PDA COULD DO FOR YOU AND YOUR BUSINESS
THIS EXCLUSIVE COMMUNITY IS THE PLACE TO  . . .
Find your next amazing referral partners
Find your next five paying clients
Learn best practices from other coaches and creators
Grow your audience
Gain more visibility
Increase your reach
Grow your influence
And so much more . . .
… so you can grow your business, your network, and your net worth to match your audacious, ambitious dreams.
Together, let's make it all a reality.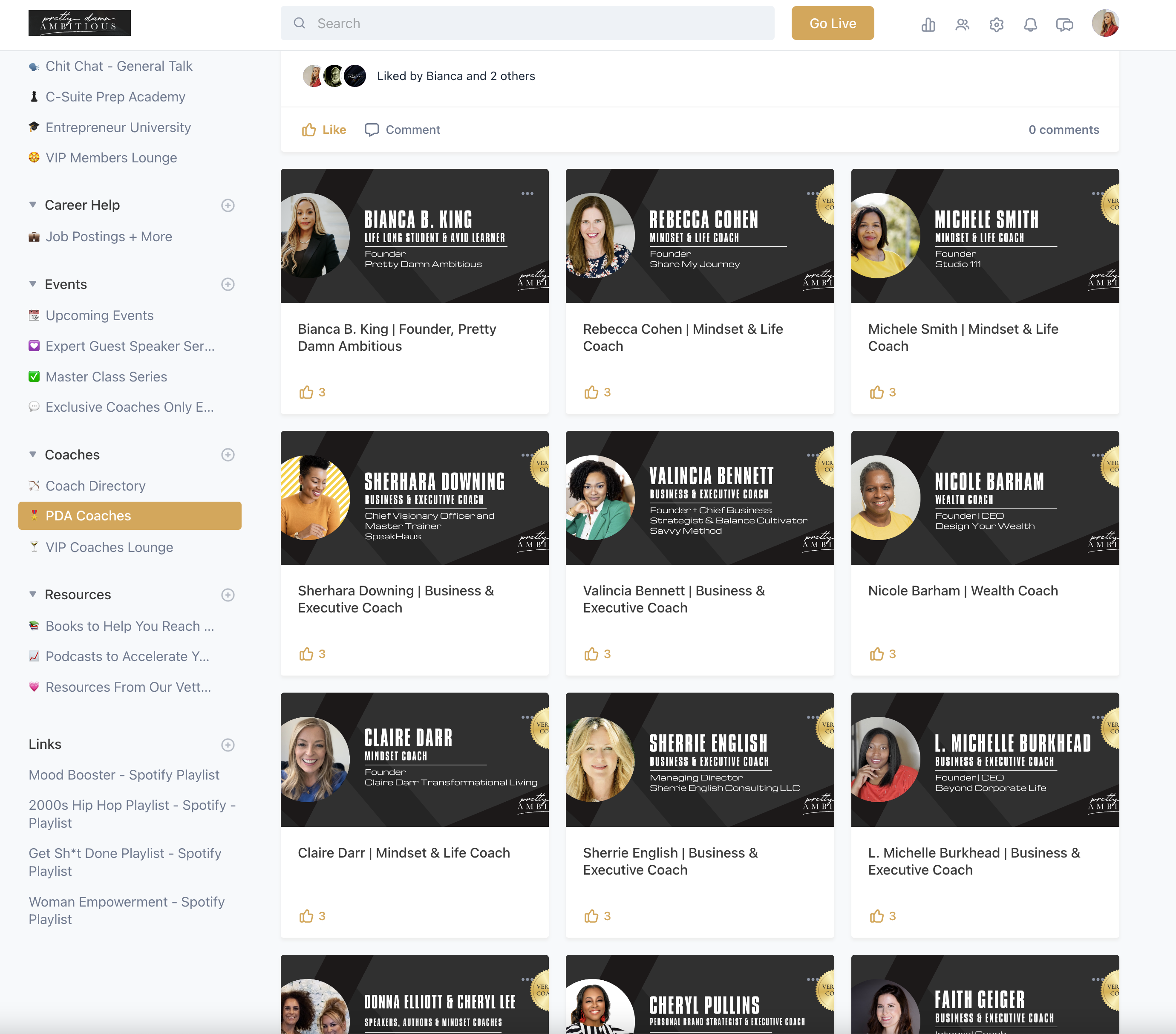 IT'S THE LEVEL UP YOU'VE BEEN SEARCHING FOR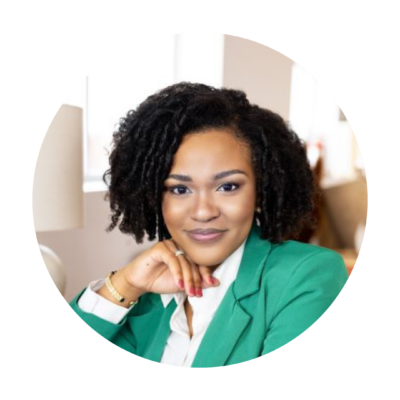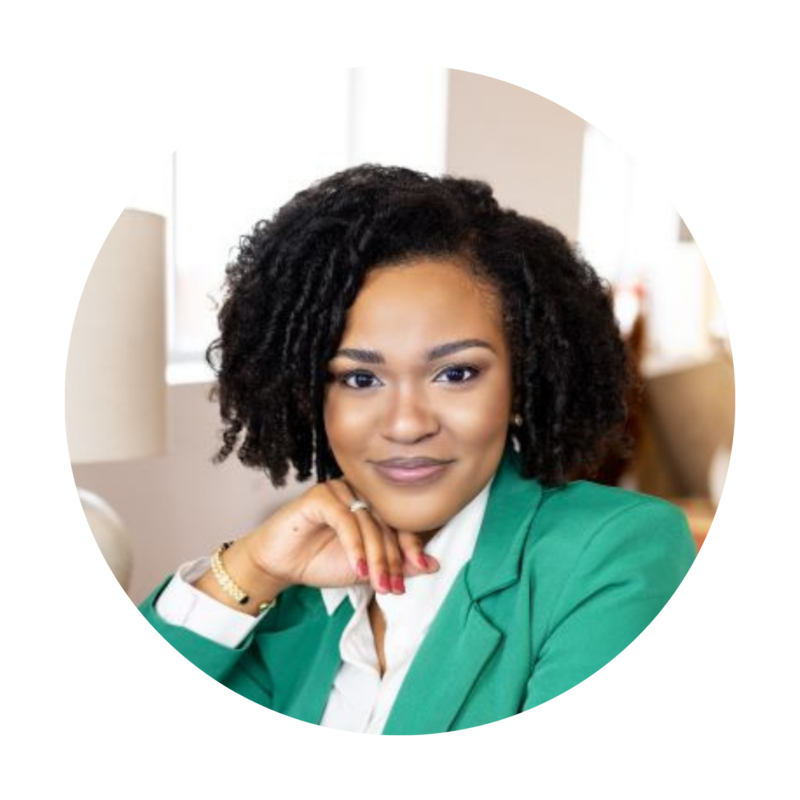 "So grateful to be one of the vetted and verified coaches on this platform. Thanks for your awesome creation, Bianca!"
Valincia Bennett
Business Strategist, Coach for Coaches,
Vetted Coach & Community Member
"My 60 second browsing thoughts are WOW! I am a HUGE fan of what I like to call one-stop shops, and this is certainly a one-stop shop for ambitious women looking for resources and connections."
Cami
Pretty Damn Ambitious Community Member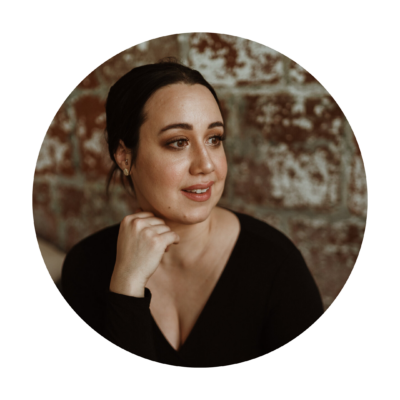 "The coach masterclasses are literally amazing, and they tackle SUCH a wide range of topics and hurdles we all experience during entrepreneurship. The community is truly supportive."
Ariana
Pretty Damn Ambitious Community Member
"When Bianca King launched Pretty Damn Ambitious, it was just what I needed. The events, encouragement, and, most importantly, the reminders about what is important as a woman business owner/entrepreneur I've participated in some of the online events, have signed up for more, and look forward to the daily nuggets of wisdom and inspiration in my inbox. I'm truly grateful for the platform and community that Bianca has created. She's one in a million! I'm thankful for her willingness to help balance business, life, and self-care."
Amy
Pretty Damn Ambitious
Community Member
"This is EXACTLY the type of community I've been looking for!
The resources and content within these spaces you don't see on LinkedIn or in Facebook Groups."
Pretty Damn Ambitious
Community Member
"Since joining The Pretty Damn Ambitious™ community, my life has pivoted into unlocking my next level. This community is supportive, intelligent, and pretty damn ambitious!"
Monica
Pretty Damn Ambitious Community Member
THE PRETTY DAMN AMBITIOUS COMMUNITY IS THE SOLUTION FOR WOMEN COACHES WHO ARE:
Seeking to make connections with an audience who wants to actively achieve their goals.
Looking for growth and engagement within a curated community.
Already have an established business, but need help getting in front of more people.
Seeking to elevate their work with more reliable results.
Wanting to share their unique purpose with other women.
Dedicated to truly caring about the people they impact and serve.
Ready to invest in themselves to play bigger and make a lasting positive impact.
Seriously ready to level the hell up.
PLEASE, DON'T EVEN TRY IT. WE ARE NOT SUITABLE FOR:
Those that are in it only for money and not for being of service to others.
Those that provide a poor customer experience and service.
Anyone who has not started their business and only thinking about it.
Those that don't have the time or resources to invest in themselves or their business.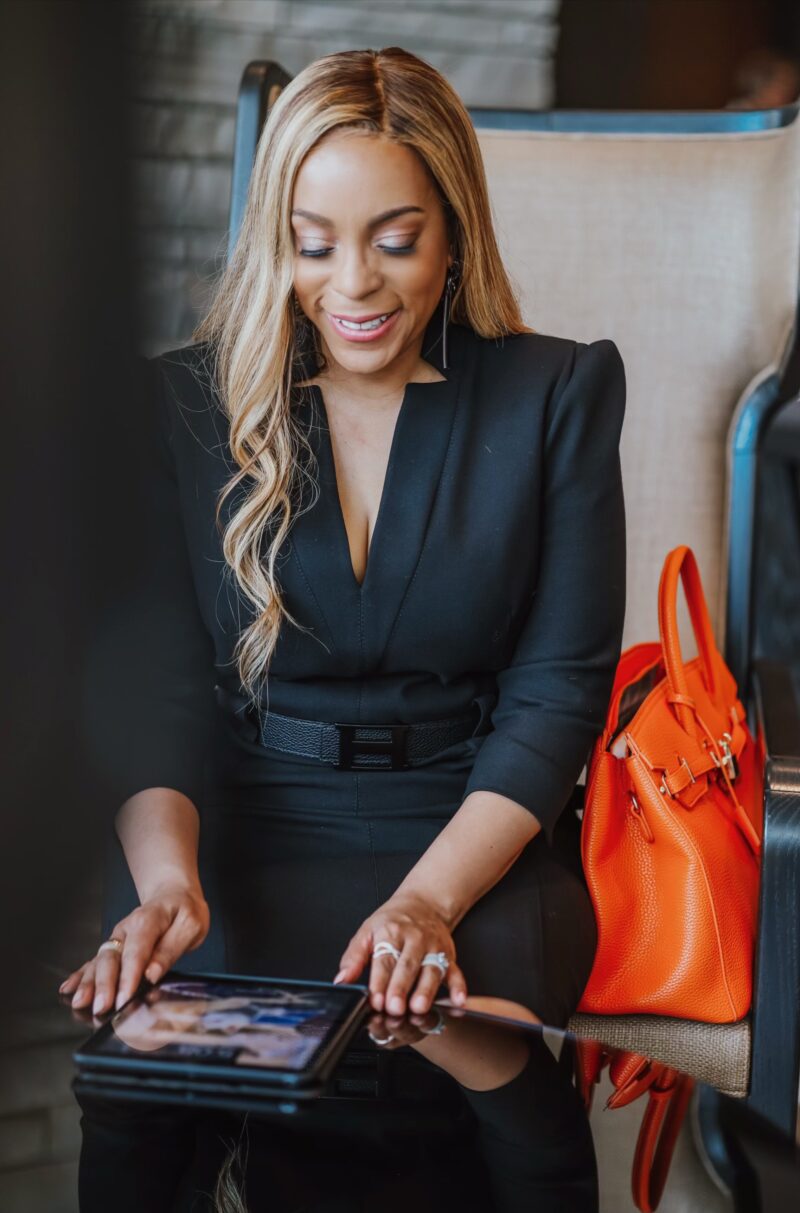 YOU'VE GOT A FEW QUESTIONS
I am massively motivated by helping people, especially other women business owners. Let's clear up any questions so you can get started.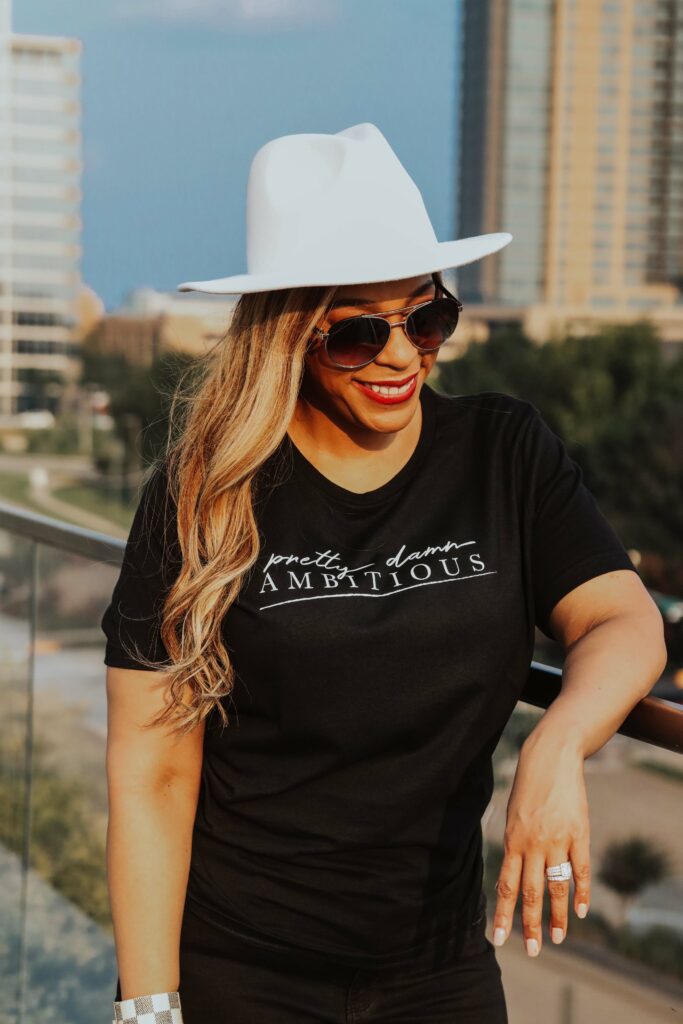 WHO IS PRETTY DAMN AMBITIOUS?
I'M HERE TO HELP YOU EXIT YOUR COMFORT ZONE.
Hi, I'm Bianca B. King, wife, sister, aunt, friend, entrepreneur, philanthropist, start-up investor, and lover of all things that help my circle of influence reach their highest and greatest potential. Oh, and I'm also pretty damn ambitious.
Just a little over 13 years ago, I started my boutique marketing agency with $700 – yes, you read that right, $700 and a sh*t ton of ambition. I used my "start-up funds" to purchase a new laptop and a round trip plane ticket and quickly secured my first client. Since then, I have helped hundreds of small business owners and entrepreneurs bring their vision of success to reality by delivering results-driven marketing solutions. My clients have achieved a combined revenue of over $275 million and counting. My clients have been featured on television and online, including CNN, MSNBC, The Huffington Post, Thrive Global, The Dallas Morning News, D Magazine, The Wall Street Journal, Black Enterprise, and the Dallas Business Journal, to name a few.
"I ENCOURAGE WOMEN TO STEP UP. DON'T WAIT FOR SOMEBODY TO ASK YOU." REESE WITHERSPOON