Join The #1 Online Premiere Collective Supporting Women Who Are Unapologetically Ambitious
AMBITION REDEFINED
Ambition /amˈbiSH(ə)n/ noun
1. A core values-based pursuit of success on your terms.  2: The joyful, diligent pursuit of success informed by one's ideals.
community + career development + coaching = success
HELPING WOMEN LEVERAGE AMBITION TO ACHIEVE SUCCESS ON THEIR TERMS
With a commitment to empowering women and propelling them toward success, our exclusive collective comprising both coaches and members are at the forefront.
This dynamic community has the unique advantage of accessing some of the top coaches in their respective fields. These experienced professionals bring a wealth of knowledge and expertise, enabling our members to receive exceptional guidance and support tailored to their individual goals.
In addition to the invaluable coaching, our collective benefits from carefully curated content that is skillfully crafted to address the specific needs and challenges women face on their journey.
This combination of top-tier coaches and curated resources ensures that each woman within our collective has the tools and resources necessary to thrive and achieve their aspirations.
Our goals for this collective include:
Redefining Ambition to be an Inclusive for Every Woman
Access to Powerful Coaching and a Supportive Community
Cultivating Diverse, Dynamic, and Active Leaders
Access to Tools and Resources to Help our Members Reach the Next Level
We Making Effective Coaching accessible and approachable
The commitment we hold dear is to ensure that coaching becomes accessible and approachable for women. We firmly believe in breaking down barriers and creating an inclusive environment where all women can benefit from the transformative power of coaching.
Through our dedicated efforts, we strive to remove any obstacles that may hinder women from accessing coaching services, be it financial constraints, societal expectations, or limited opportunities. We work tirelessly to create a supportive and welcoming space where women can confidently explore personal growth, professional development, and achieve their fullest potential.
Pretty Damn Ambitious™ provides two scholarships per month to women who may need financial assistance to join the collective. By making coaching accessible and approachable, we are empowering women to embrace their aspirations, overcome challenges, and unlock their true capabilities.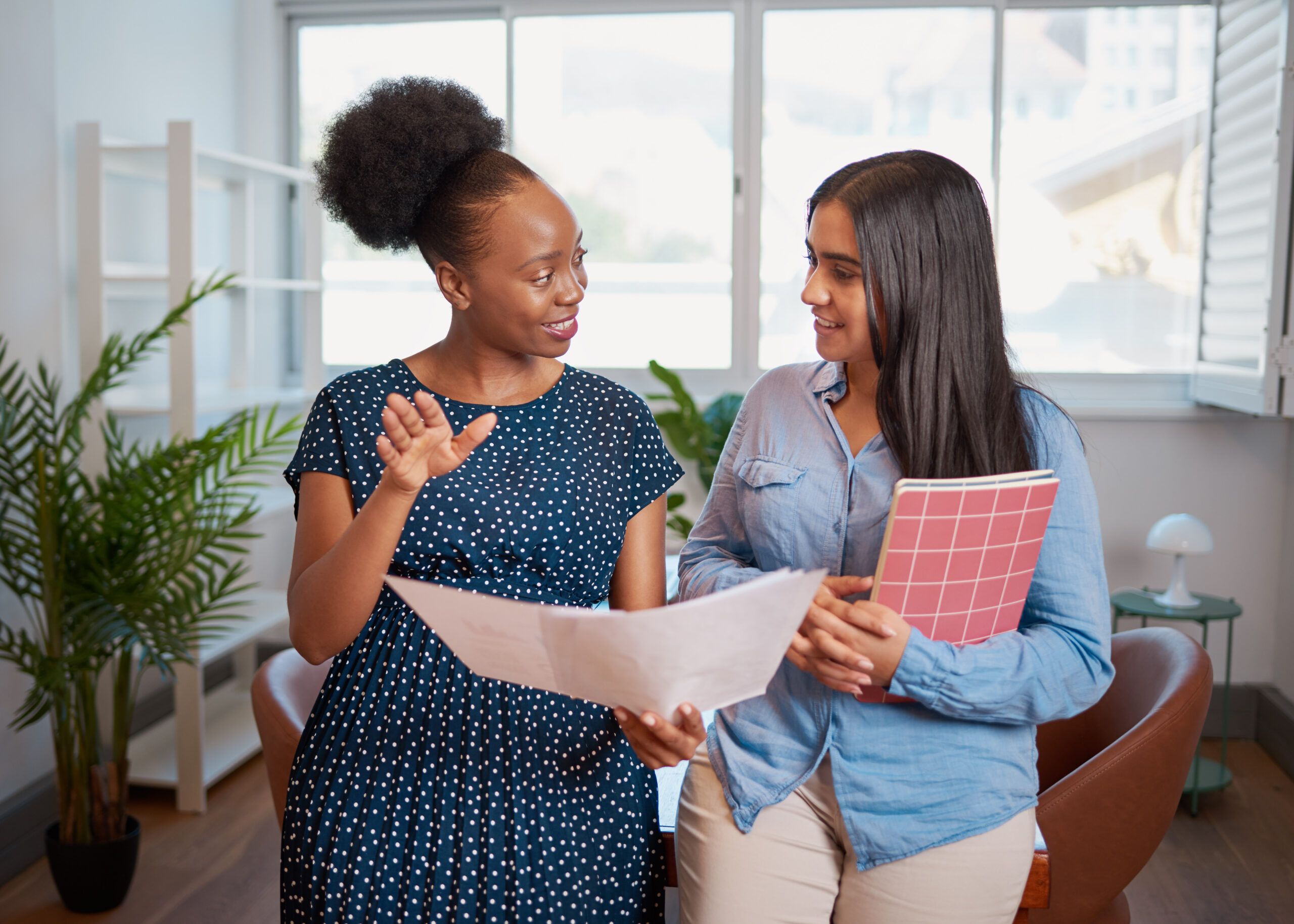 Now is the moment to unleash your full potential and astonish not only yourself but the entire world.
We believe ambition should be a positive, inclusive experience for women.
We must redefine ambition to make it an inclusive tool, that you can leverage like money to achieve the type of success, you desire on your terms.
We believe you should lead with integrity in everything you do.
We believe coaching should be accessible and approachable for everyone.
We believe that success is not a one size fits all journey, and we want women to understand that it's OK to be different and experience success on your terms and on your own time.
We believe hard work will only get you so far. Connecting with a community of like-minded women will help you accelerate your success.
We are anti-hustle culture. We believe you must include rest, joy and happiness in your journey to live a truly fulfilled life. It's not optional and non-negotiable.
We believe personal responsibility begets the pursuit of personal development, which is a fundamental combination that will help you realize your full potential.
We believe we all must speak up. We believe using our resources, including our leadership, power, influence, and money is essential in eradicating systemic issues BIPOC and women face daily.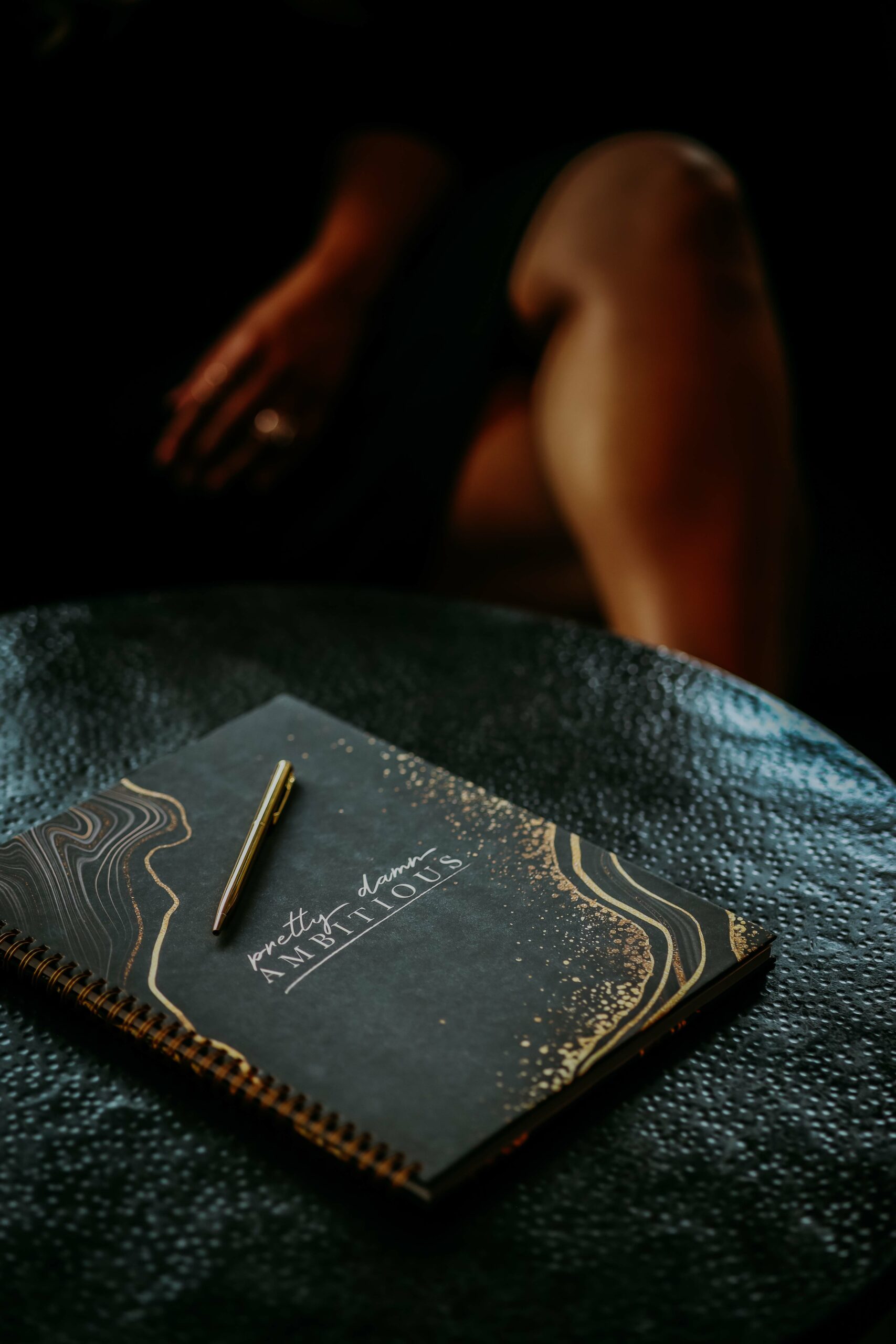 Get Immediate Access to Curated Content, Events, Resources, Tools, and Invaluable Connections
EMPOWERED WOMEN, EMPOWER THE WORLD
THE STATS DON'T LIE – IMPACTFUL AMBITION
We are acutely conscious of the pervasive inequalities that nearly every woman confronts from the moment of birth. From unjust treatment to disparate wages and the disproportionate burden of caring for multiple generations within the family, women bear the weight of making others' lives better while striving to achieve their own dreams and aspirations.
The moment has come for women to celebrate their ambition and embrace their aspirations wholeheartedly.
When women are resolute in living their most fulfilled lives, they tend to achieve greater financial success, leading to positive outcomes for their families and entire communities. By doing so, they make a genuine contribution to making the world a better place.
The stats prove it:
Women invest 90% of their income back into their families compared to 35% of men. – Clinton Global Initiative
When women have access to the full range of credit, banking, and financial services, their economic impact increases development, assists with overcoming poverty, and improves children's nutrition, health, and school attendance. – McKinsey & Company
GLOBAL AMBITION ACTIVATED – DECREASING THE INCOME GAP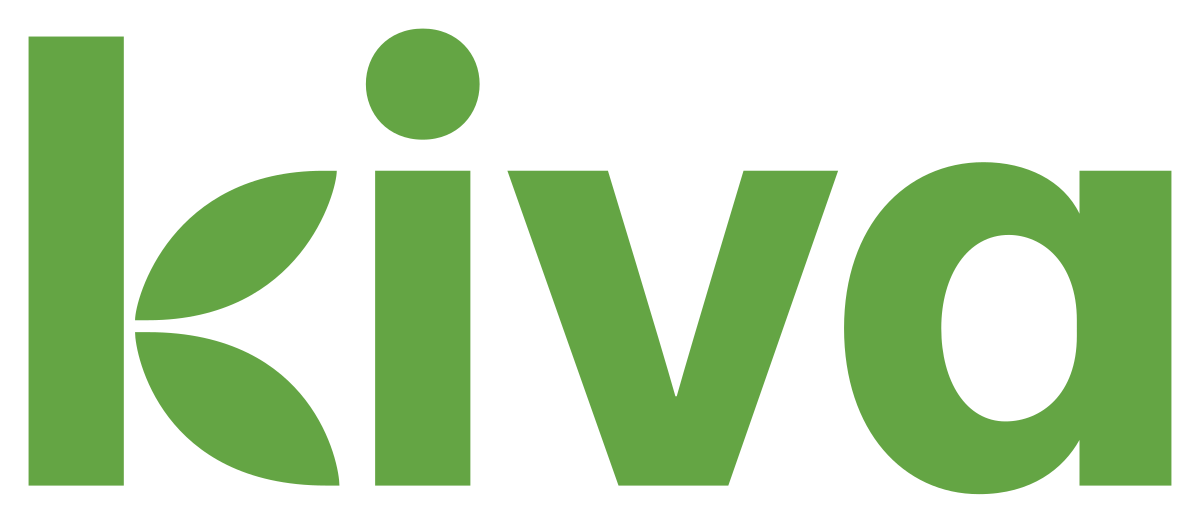 To further the mission of helping one million women honor their highest ambitions, we will be donating a percentage of our annual profits to Kiva a 501(c)3 U.S. nonprofit, that is an online crowdfunding platform where women from 77 countries, including the U.S., can secure micro-loans to help them start or grow their businesses.
Why Kiva?
More than 1.7 billion people around the world are unbanked and can't access the financial services they need. Kiva is an international nonprofit, founded in 2005 in San Francisco, with a mission to expand financial access to help underserved communities thrive.
They do this by crowdfunding loans and unlocking capital for the underserved, improving the quality and cost of financial services, and addressing the underlying barriers to financial access around the world. Through Kiva's work, students can pay for tuition, women can start businesses, farmers are able to invest in equipment and families can afford needed emergency care.