Get Immediate Access to Curated Content, Events, Resources, Tools, and Invaluable Connections
IT'S TIME TO STOP HIDING AND PLAYING SMALL
EXPERT SPEAKERS, TRAINERS AND COACHES
Dr. Tiffany Bowden, MA, Ph.D
Corporate Diversity Expert
Kelly Klingaman, CFP® RLP®
Kelly Klingaman Financial Planning
Bibigi Haile
The Beauvoir Group
Eleanor Beaton
Safi Media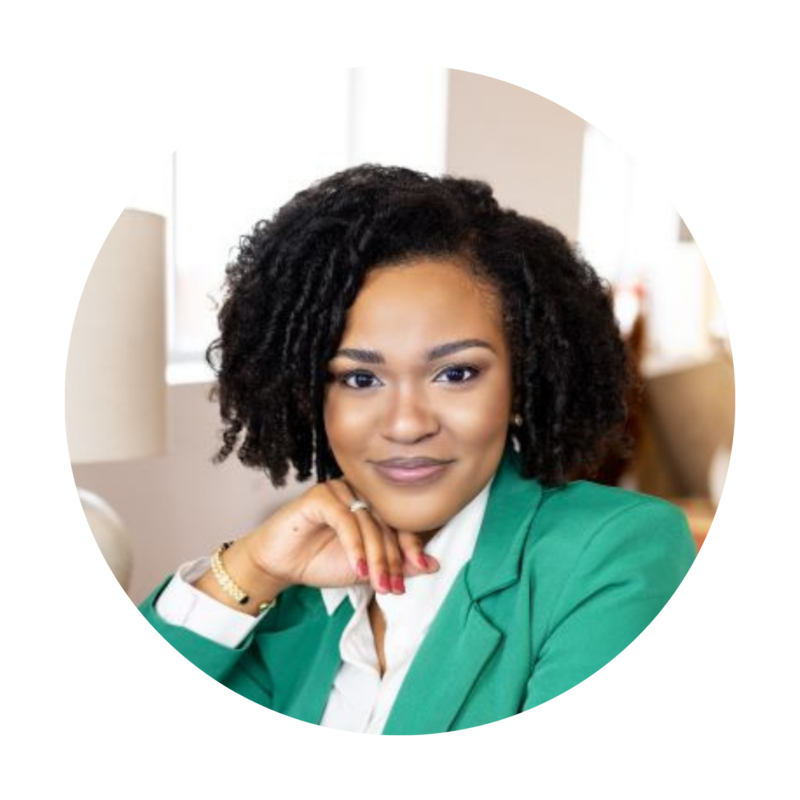 Valincia Bennett
Savvy Method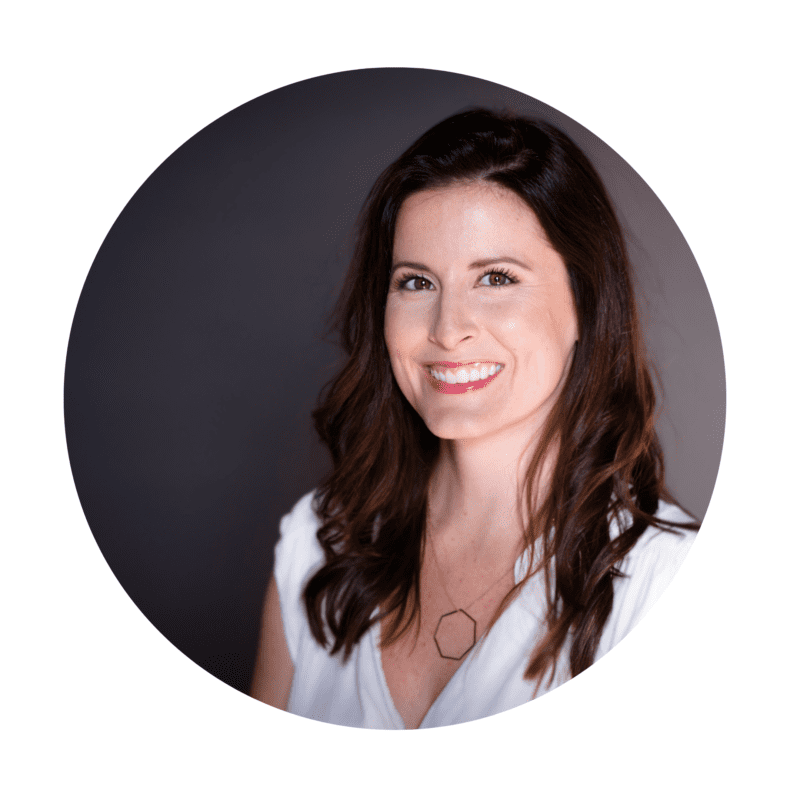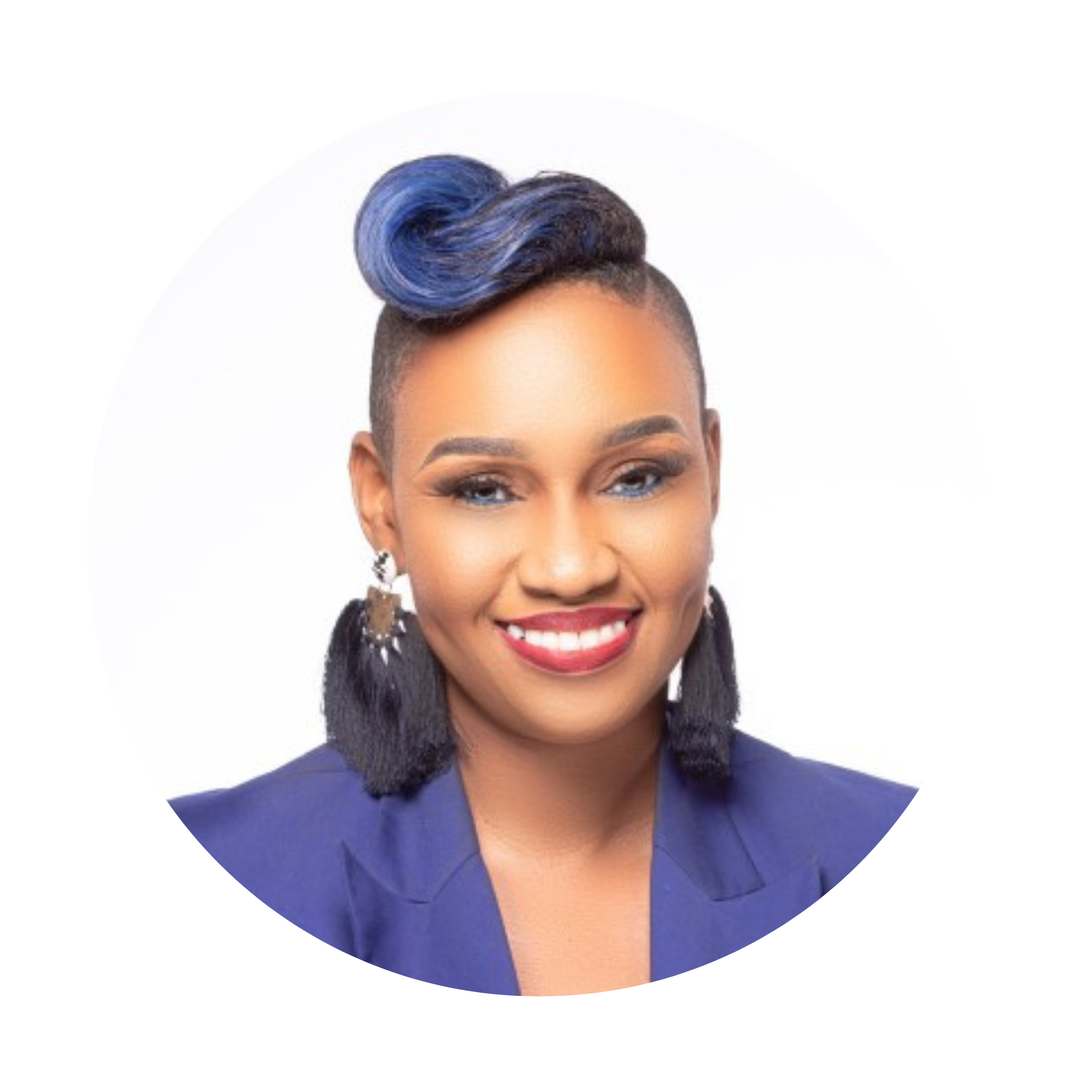 Keshelle Davis
The Training Authority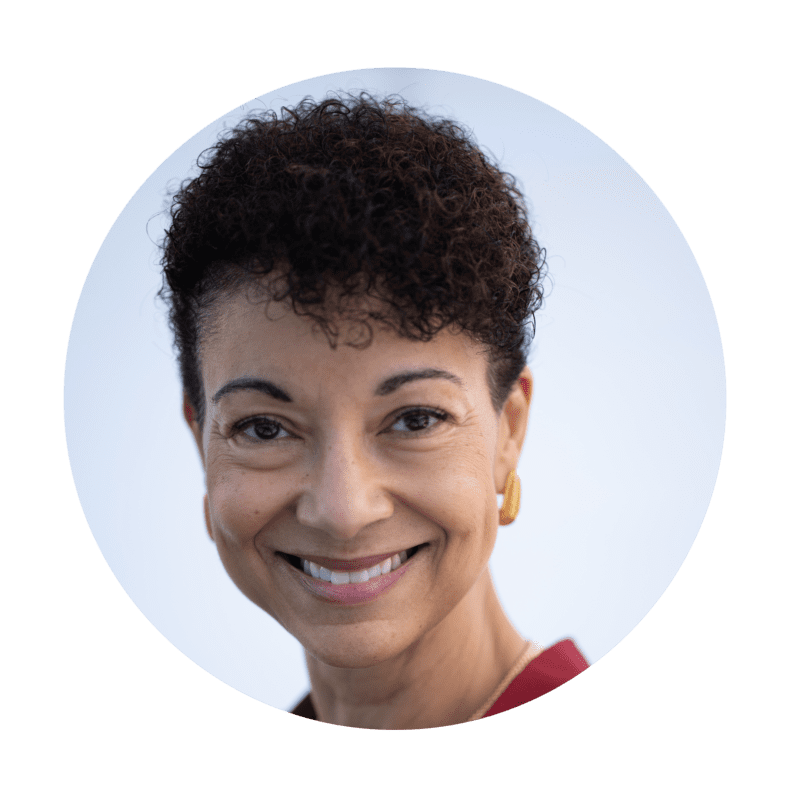 Shellye Archambeau
Fortune 500 board director, strategic advisor, former CEO and author
Ada Okafor, Esq.
American Board of Surgery
Kristin Carver Smith
The New Fashioned Co.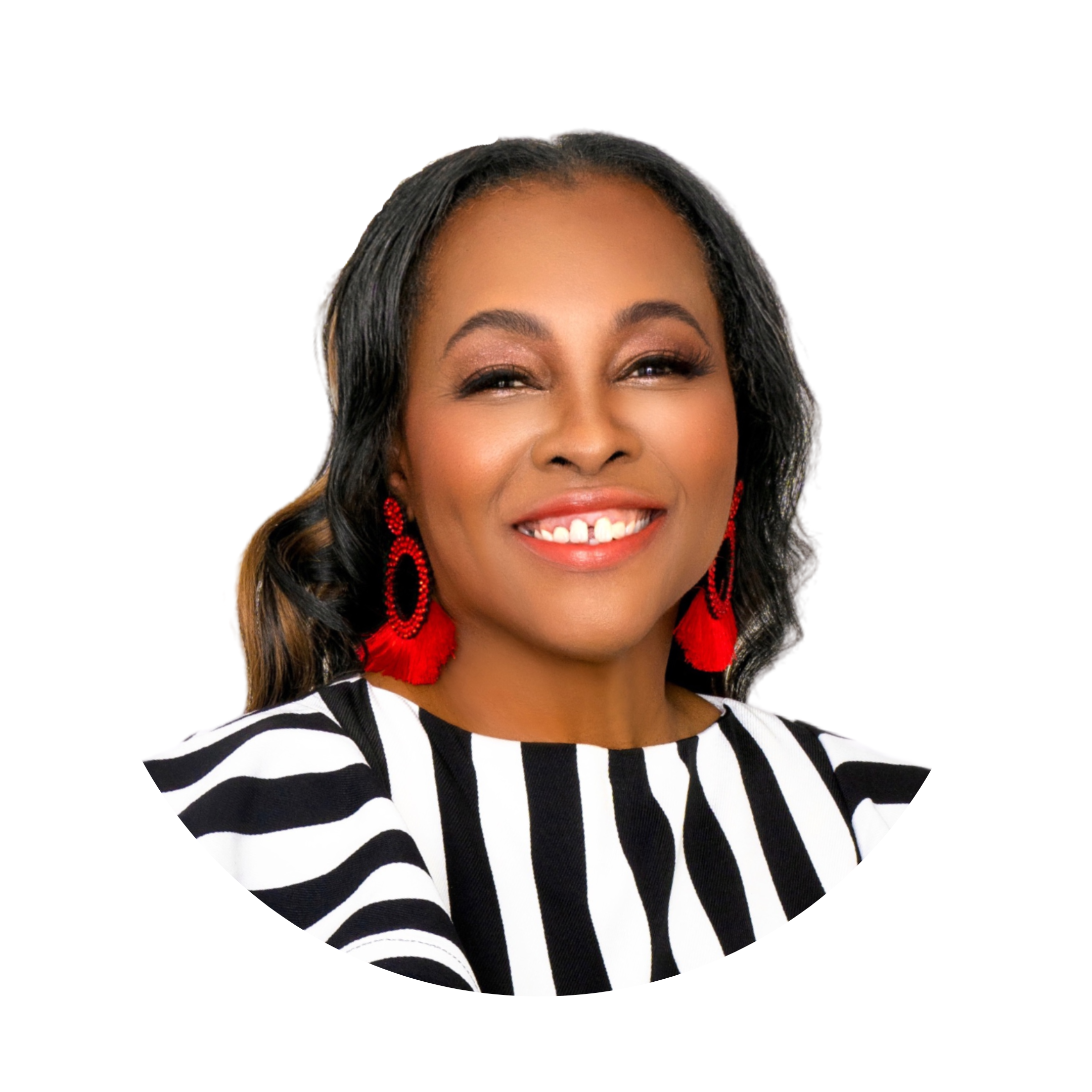 Cheryl Pullins
Iconic Persona Atelier
Sherrie English, CPC, CIMA, CFP®, CExP, ELI-MP
Certified Professional Coach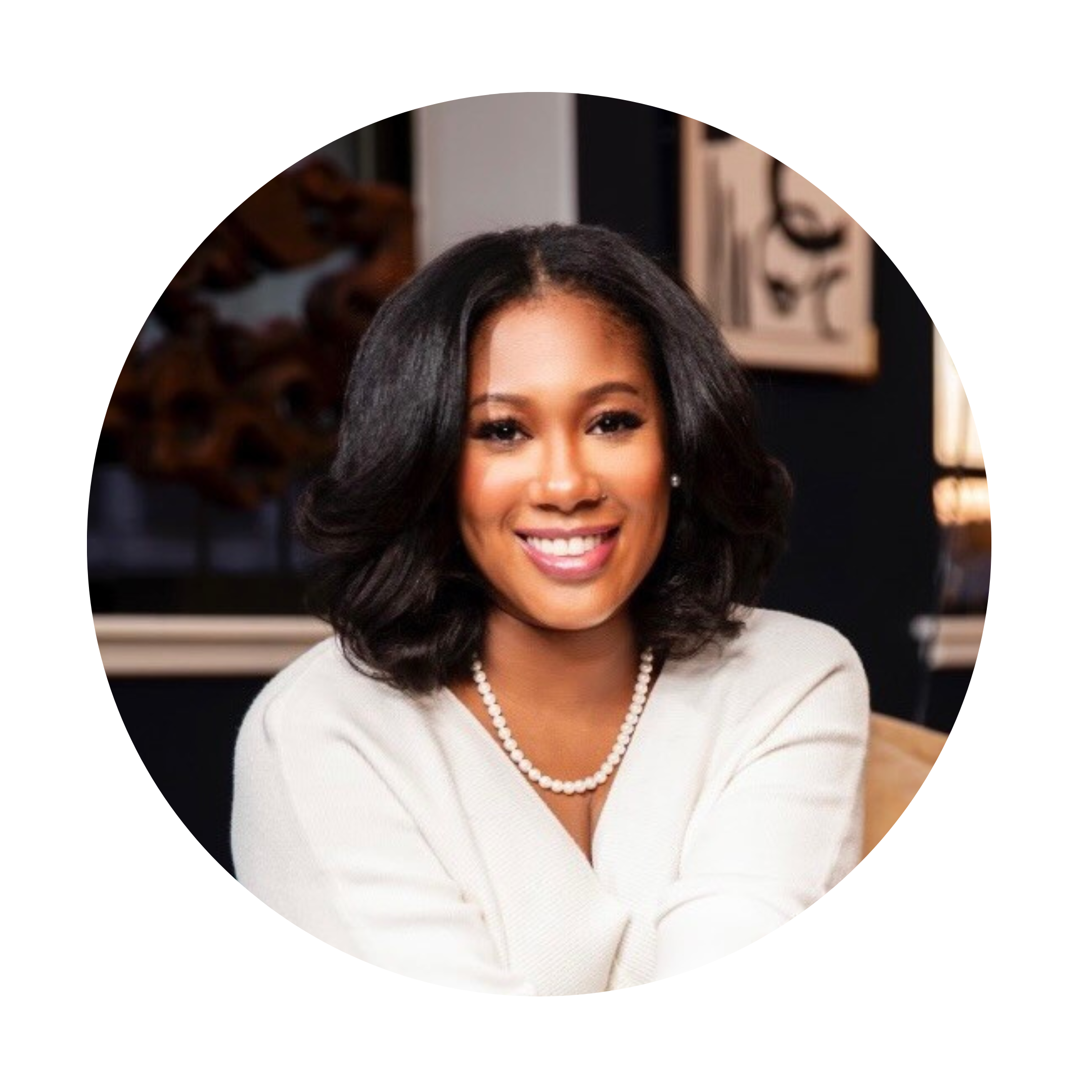 Shana C. Johnson
GCM Grosvenor
Rhonda Ross
H.A.P.P.Y. Toolbox, Inc.
Brianna Gonzales
The Social Chica
L. Michelle Burkhead
Executive Coach
Mathilde Bernard Funderburk
MBF Agency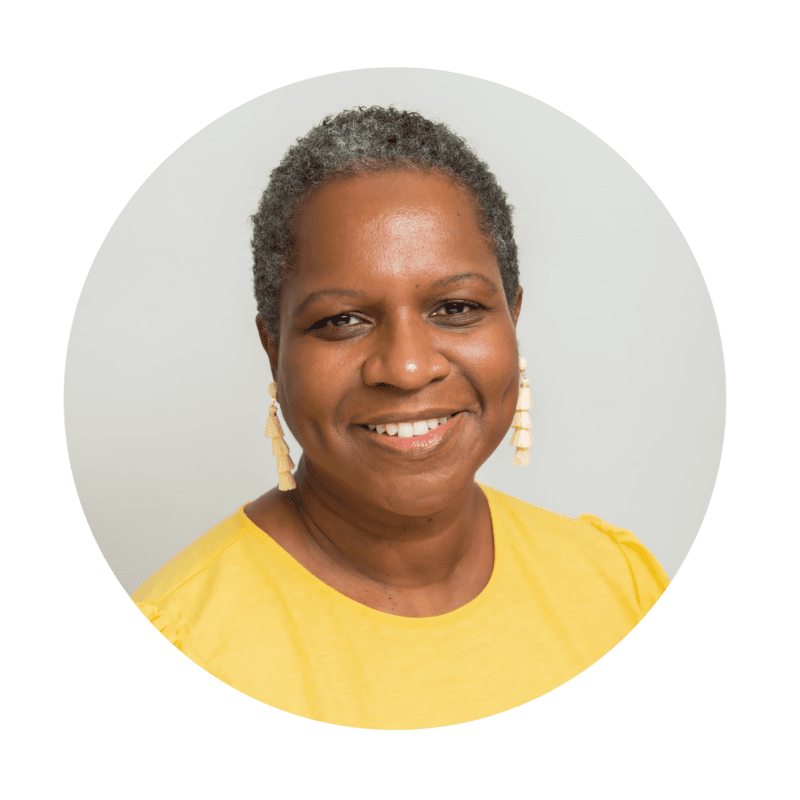 Nicole Barham
5-Minute Bookkeeper
Cheryl Lee & Donna Elliott
Now is Your Time
Sherhara Downing
SpeakHaus
Tomika Snodgrass
Confident Heart Coach
Mary Grace Gardner
Human Centered Reliability
Glodean Champion
Glodean Champion, LLC
Claire Darr
Claire Darr Transformational Living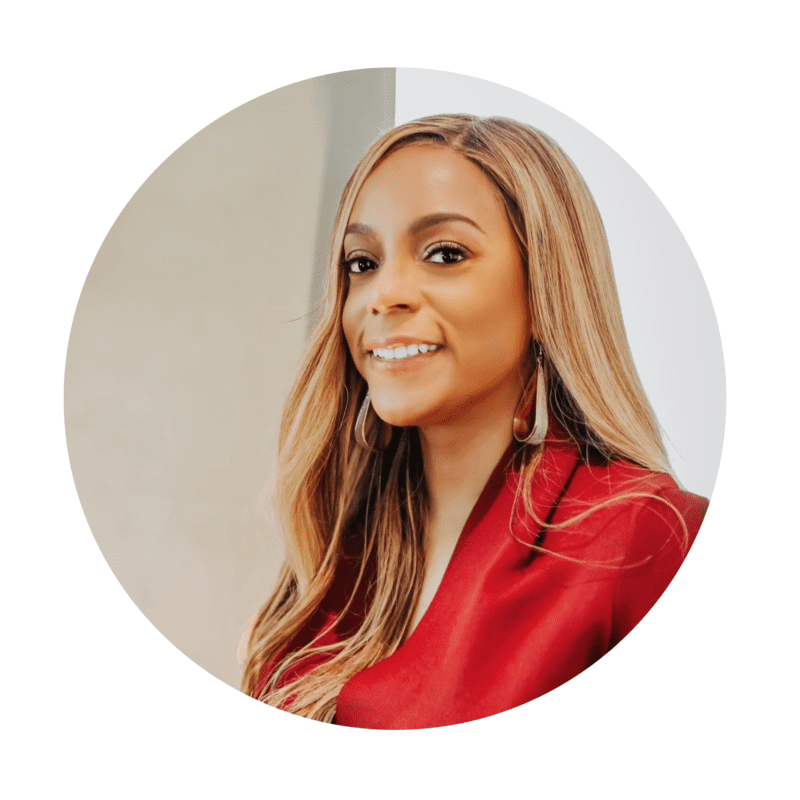 Bianca B. King
Pretty Damn Ambitious™
Seven5 Seven3 Marketing Group
IT'S TIME TO CLAIM YOUR SEAT AT A TABLE THAT WAS BUILT EXCLUSIVELY FOR YOU.
YOU BELONG HERE – IT'S TIME TO LEVEL UP YOUR SUCCESS WITH ACCESS TO A GLOBAL NETWORK DEDICATED TO HELPING YOU ACHIEVE SUCCESS
Our global membership includes entrepreneurs, female founders, start-ups, business professionals, career women, speakers, business leaders, and more who want to support and network with women like you.
Joining Pretty Damn Ambitious™ will help you grow your global network and create potential new business opportunities while enhancing your personal development as you gain actionable knowledge via our members, coaches, events, tools and resources – all available for you – RIGHT NOW inside our community.
Who are the women of Pretty Damn Ambitious™?
They are ambitious and ready to accelerate their personal and professional growth; they want tangible and actionable guidance without the fluff and bullsh*t,
if this sounds like the type of women-centric audience you would like to share your message with, then please apply below.